With City and Arsenal now assured of top four, Manchester United and Liverpool are now locked in a battle over who is the worst of the best. A sort of consolation prize that modern football and it's obsession of finishing top four now sees as more important (financially at least) than winning the FA Cup. A contest that should've been all over now, is still in play, due to United's infuriating habit of doing the hard bit, then ballsing up the relatively easy bit. At St James's Park two years ago, there were pictures of the Arsenal side celebrating coming fourth with more vigour than how Liverpool celebrated their last title win in 1990 (if they knew what was to come, I'm sure they wouldn't have been so blasé). With United beating Crystal Palace today and assuming that Liverpool somehow beat Chelsea tomorrow, United still need three points to be guaranteed top four. Should United get back into the Champions League next season, it will be good to see the reds back where I believe they belong. That said, having watched the Barcelona V Bayern Munich match the other night, United are a year or two off having a serious stab at winning the thing. Should the qualification happen (and it really should now), I don't want to see any of triumphant photographs, à la Arsenal. It's the minimum requirement.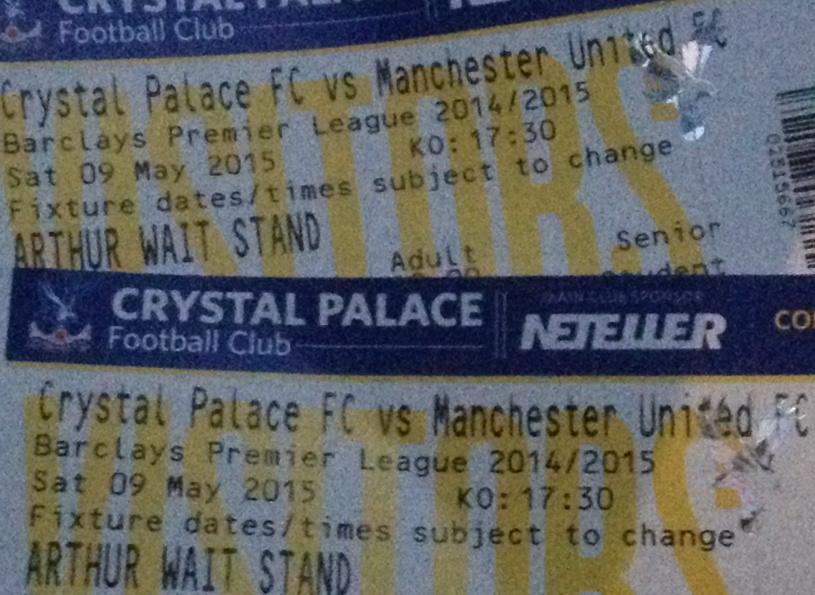 At Selhurst Park last season, the literally untouchable Michael Oliver, gave United a penalty for a Marouane Chamakh foul on Patrice Evra. This season, he again gave United a penalty when Scott Dann was adjudged to have handled an Ashley Young cross in the 19th minute. Wayne Rooney, Luke Shaw and Young were the only United players that appealed, there was virtually no appeal from the United fans, (who, to be fair, were at the other end of the stadium) and there was an almost eerie silence as the referee blew the whistle and pointed to the spot. After recent penalty misses by Rooney and Robin van Persie, Juan Mata took the spot kick. Palace keeper Julian Speroni kept on pointing to his right corner, a bit like Keith Curle did to Ryan Giggs at the Maine Road derby in 1996. Mata, like Giggs, obliged with the instruction and placed the ball low to Julian Speroni's right hand corner to put United in the lead.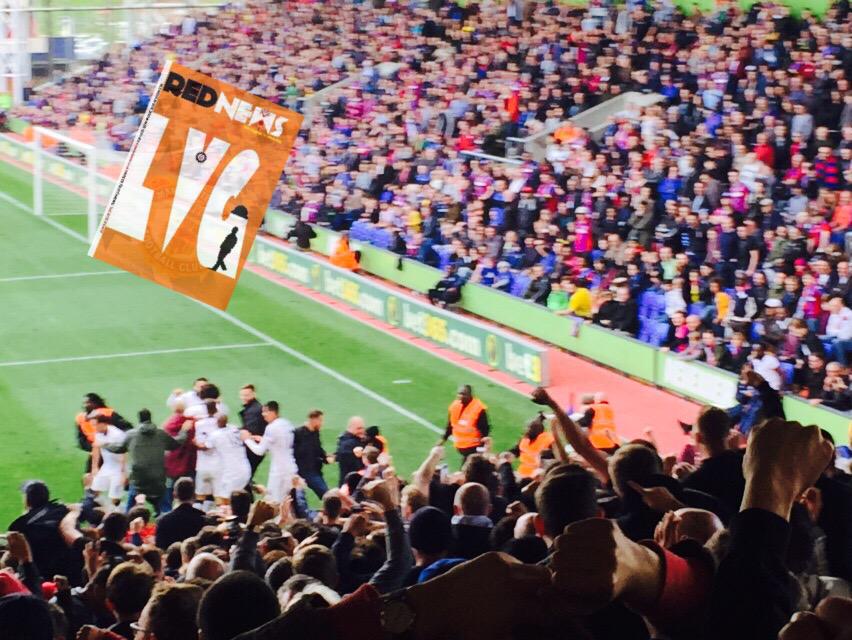 United fans celebrating Fellaini's winner (photo courtesy of Barney Chilton)
Twelve minutes into the second half, Chris Smalling wrestled Glenn Murray near the eighteen yard line and thus, gave away a free kick that was easily as stupid as the one given away by Paddy McNair last week against West Brom. The free kick had the same result. Half time Palace substitute, Jason Puncheon, equalised by whipping a shot over a staggeringly poor United wall, compounded with Daley Blind using his left arm as a sun visor.
Marouane Fellaini had another one of those games, a game where his limitations were being ruthlessly exposed. To put it bluntly, he was having a stinker but, as per usual, no matter how bad he was playing, he never went hiding. In the 78th minute, the big barneted Belgian got his just reward by heading United's winner after Speroni flapped like a drowning duck from an Ashley Young cross. Speroni's mistake was almost identical to a similar one made by Jim Leighton twenty five years ago this weekend in an FA Cup final between United and Palace. It was a lovely way to win a match.
United fans celebrating their goal v Crystal Palace. pic.twitter.com/5JYk19q7FZ

— Football Tipster (@Footy_Tipster) May 9, 2015
The reaction of the United fans in the Arthur Wait Stand was wild. There's goal celebrations and there blissful insanity and this reaction was definitely the latter. It was one of relief at a tricky obstacle overcome, it was one of relief as we all knew those muppets in the Holmesdale Road End would stop singing that fuckin' Dave Clark song. For that reason alone, Fellaini should forever be afforded legendary status at Old Trafford.
What a massive win! Your support, as always, ????! Victoria crucial! Vuestro apoyo, como siempre increíble! @ManUtd pic.twitter.com/16t3PBIC5n

— Juan Mata García (@juanmata8) May 9, 2015
Looking at Marouane Fellaini sometimes is a bit like looking at a bear strolling amongst a load of thoroughbred racehorses. He's never going to be in anybodies all time United first XI, but this season he has done a job well and nobody believed that would've been possible last August. It has become a wonderful sight. Fellaini, a man whose union card says he's a midfielder, has scored six goals this season. That's three times as many as Mario Balotelli, a centre forward. If Fellaini is a flop, the lad will still do for me.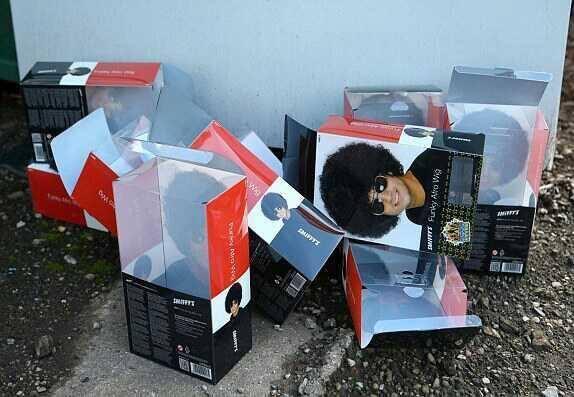 MEMO to Old Trafford swag merchants: Get those Fellaini wigs back out on sale again, it's safe to do so now. Malcolm's stall on Chester Road, near the phone boxes, will be selling them for the Arsenal match. Mention Man United fans blog for a special discount on the wigs (limited stock, subject to availability).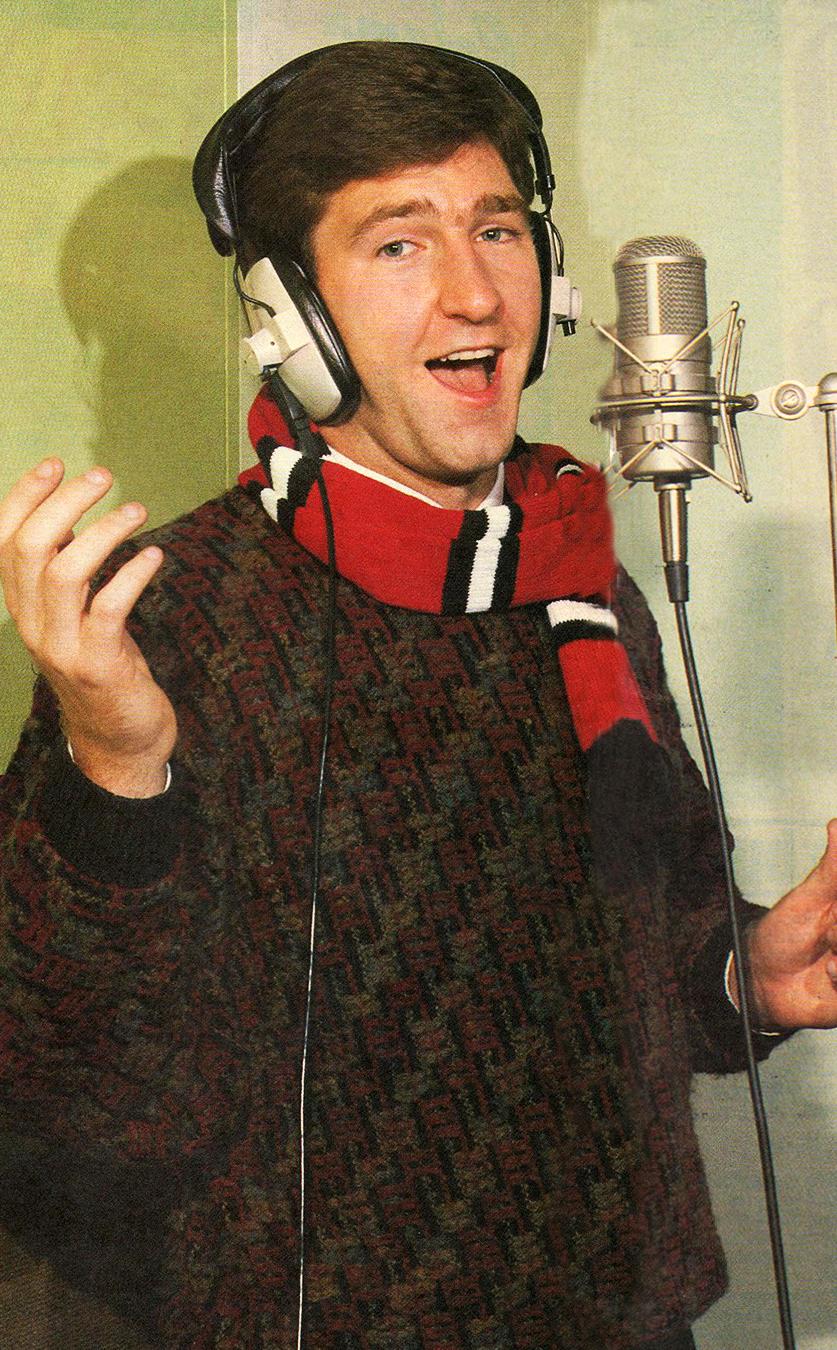 Happy 50th birthday to Norman Whiteside, possibly the most hated man to have ever set foot in Anfield. No more words need saying on the man, that's good enough as it is.